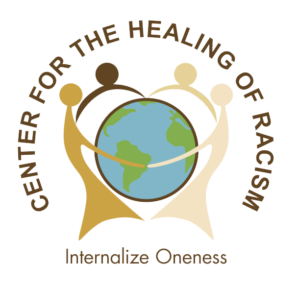 The Board of Directors and the Executive Director continues to appreciate the heartfelt support of our members and friends that have given so much of their time and their monetary donations.
Whether or not you are able to use your contribution as a tax deduction, it is our deepest hope you will continue to give out of love for the much-needed work of the Center. The social climate in our country makes our work more important than ever. We have been very busy fulfilling workshop request by schools, faith base communities and the private sector.
Two grants awarded to The Center allowed us to present "Opening the Breadbasket" to over 1000 elementary school students, create a new dialogue which will allow past participants a chance to respond to each other.  Grant funds will also be used to aid in marketing material so more people will learn about the work of the Center. The Center was highlighted in the August edition of Houstonia Magazine as one of the "22 Worthy Nonprofits" of your time, money, or both.
First and foremost, however, is our drive to heal the hurts caused by racism, along with proactively working to dismantle racism and aid individuals as they begin the process of internalizing oneness. Too many individuals, families and communities still experience the destructiveness and pain of racism through lack of equality in the areas of economics, education, employment, health, crime, and incarceration. These grave social problems are then recycled between generations. We are working to break the cycle with the kind of information provided in Dialogue: Racism and other programs offered by The Center. We feel certain that we are not doomed to repeat the mistakes of the past and can truly internalize oneness. We can be the future we want with your contribution of LOVE!
Maybe the only thing you can do is to renew your membership.
We wish you all the best in the coming year!
Executive Director: Cherry Steinwender